About Home Inspector Ryan Sorensen
Ryan Sorensen Construction and Inspections (RSCI): A Home Inspector Who Exceeds Expectations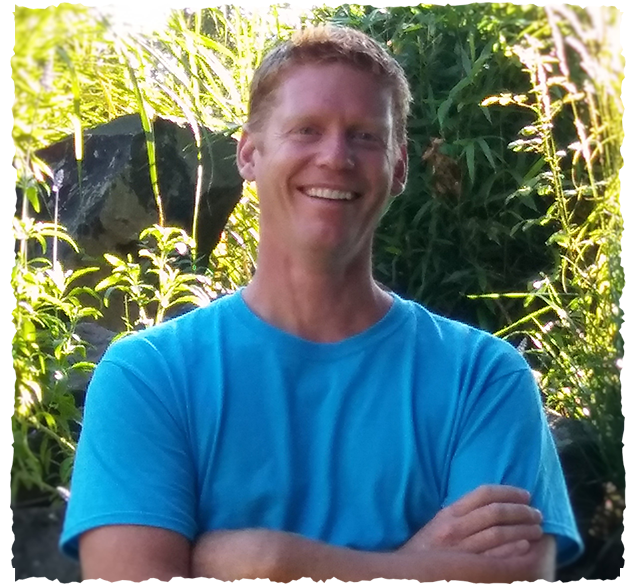 I started my career in the construction industry prior to graduating high school. That career led me to building opportunities across the Western US before I settled in Eastern Oregon in 2003. I saw a need for home inspectors who have complete hands-on knowledge of home building, and who thoroughly understand all of a home's systems. As a home inspector, I have worked very hard to create and maintain my professional reputation and it shows; I have built my home inspection business primarily based on word-of-mouth. View my testimonials from previous clients
here
.
Call, click, or email today to schedule your Complete Home Inspection with RSCI.
I had seen subpar inspections in my long construction career, but it wasn't until the person inspecting my family's home did such a poor job that I fully realized just how stressful, disrupting, and expensive a bad inspection can be. Buying or selling a home and relocating is already stressful enough, and I don't want any more families in Eastern Oregon to experience what my family did.
I am committed to ensuring the inspection process is as smooth as possible for you. I show this through my attention to detail, giving you fast and state-of-the-art digital reports, and offering you one FREE Re-inspection if I find any issues which require repair.*
When I'm not working for you and your home, I love being outdoors with my amazing family. Whether it is boating and fishing, riding motorcycles, or just camping, I take every chance I get to be in nature with those I love the most.
*Terms may apply. Call (541) 240-1975 today for more details